Personal Approach
Grippe's Hair Styling welcomes you into our unique salon. A combination of highly skilled hair stylists coupled with years of experience and a genuine understanding of client care and service. Our wish is that you leave our salon feeling relaxed, rejuvenated and beautiful.
Continuing Education Class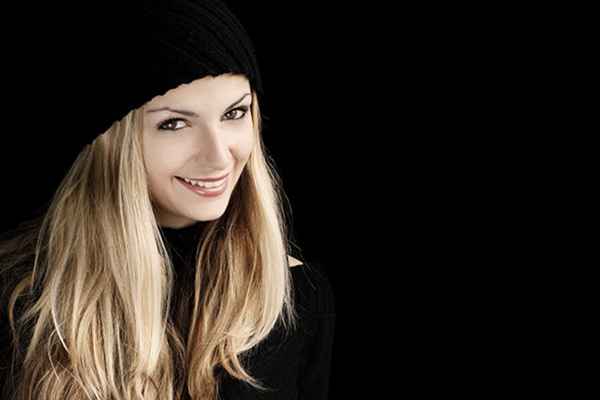 Our unique expertise in hair styling education has allowed Grippe's to offer Continuing Education Classes.
Our Continuing Education class is for the stylist that has maintained their license and is ready to get back into the industry. It is also for current stylists that are looking for a refreshing class providing today's latest trends with coloring and styling. Our program is 7 weeks and will cover the following items:
Week 1: Communication
Week 2: Shampoo – Cut – Style
Week 3: Color
Week 4: Foils
Week 5: Men, Clippers and Kids
Week 6: Up-Do
Week 7: Trial Week
Class Instructor, Ondrea Grippe-Getz
State Board Review Class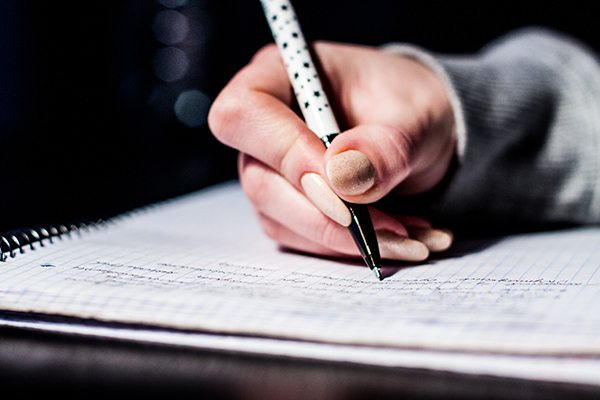 Our State Board Review Class is for students that are prepping for their test. You have the option for a group class or private class. It is five, two hour sessions. During your 5 week session you will review all of the necessary elements within your practical exam. It includes:
Set Up Kit
Hair Cutting
Blow Dry
Thermal Curling Iron
Roller Placement
Perm Winding
Pin Curl & Wave
Foiling
Hair Coloring
Chemical Restructuring
Clean Up
Sanitize
Class Instructor, Ondrea Grippe-Getz